Posted:
November 30th, 2008 |
Author:
Jason Scott
|
Filed under:
Interactive Fiction
,
interviews
,
production
|
5 Comments »
I'll be covering some people I worked on this documentary with in various entries. Today's is about Dr. Nick Montfort.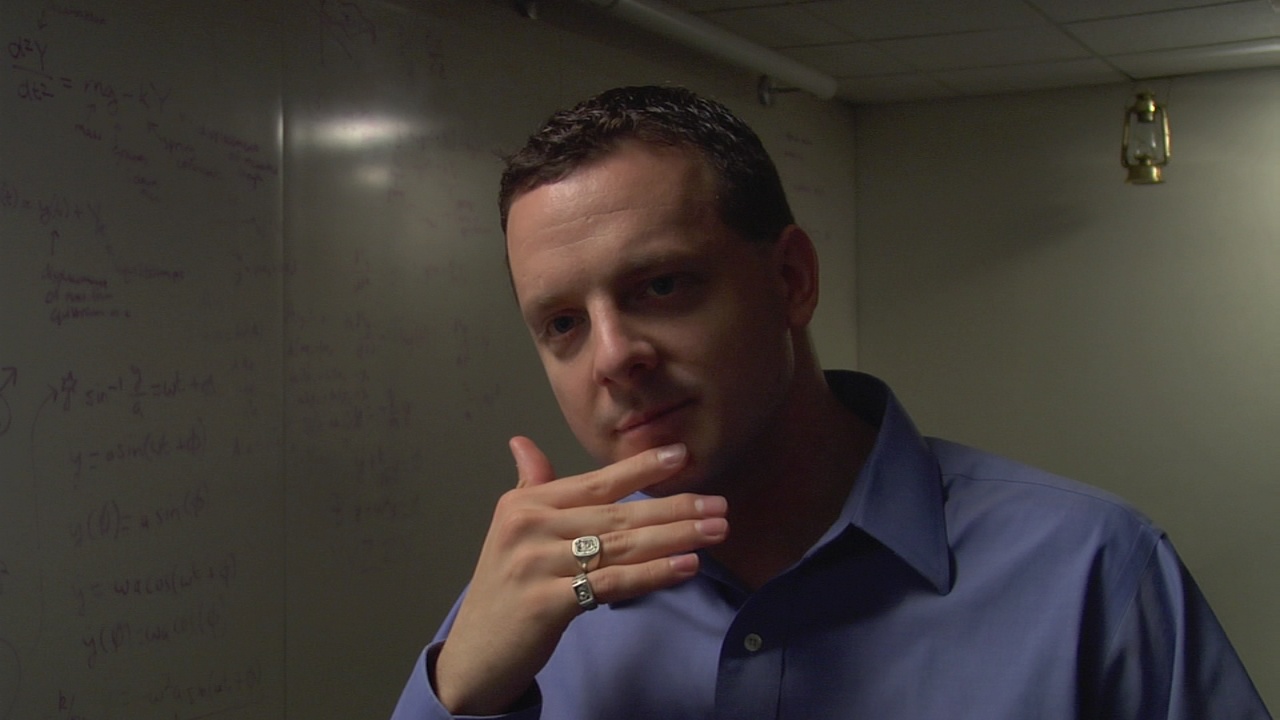 When I was first working on research for the documentary, I stumbled into an announcement of a book about interactive fiction/text adventures called Twisty Little Passages: An Approach to Interactive Fiction. The book was not quite out yet but was coming soon, and so I looked up a little on the author, and found him a pretty fascinating guy.
Nick has been at work for years and years on all sorts of academic study of subjects close to my heart, and maybe to yours; text adventures, video games, home consoles, gaming, and the friction that reveals the deeper meaning of storytelling and myth when we recalibrate our narrative apparatus.
When Twisty Little Passages came out in book form, it arrived and I devoured it pretty quickly. The first chapter, which I read in my dentist's office, is tough going for a person of my mindset (light-hearted, skeptical, scatterbrained), but by the second chapter this book beautifully discusses the nature of interactive fiction, primarily within the context of Infocom's history. It really is a great book and I suggest its purchase.
Nick and I have become buddies in the years hence, and he sat down for interviews on no less than 3 separate occasions, in three different places, across a couple years. He functions, in some ways, as the narrator of the film, although a couple others share that duty. What is more important and yet not quite as obvious is how invaluable he was in introducing me to a whole range of people who ended up being interviewed. By my estimation at least a dozen people are in here directly because of his influence and suggestions.
Nick co-runs an excellent weblog, Grand Text Auto, which covers subjects from text adventures to electronic literature in general. On this weblog, you can also read his disseration. Yes, he has a doctorate in interactive fiction! (One of three such people I interview in the film.)
Nick is now an assistant professor at MIT. His information page is here. I think you'll find him as fascinating as I have.
---